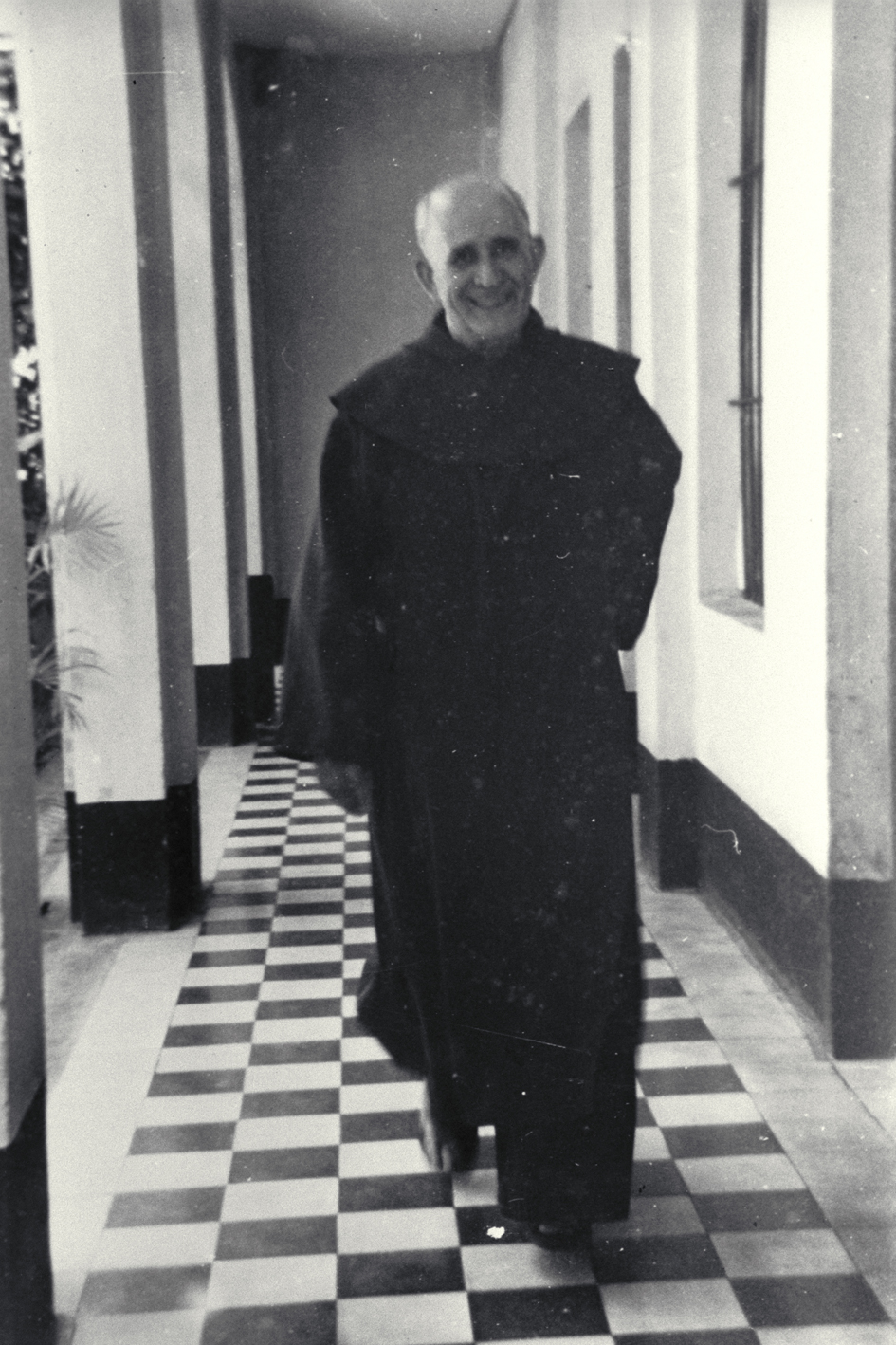 Propers of the Mass
The Congregation for Divine Worship has decided to examine the propers of the Mass composed for Blessed Father Marie-Eugene (i.e. the prayers, the preface, the assigned readings) only after the beatification. This is why the composition of the Propers began only at the end of November 2016.
Archbishop Cattenoz, as the titular bishop of the diocese where the beatification took place on November 19th, 2016, had authority to give permission to use the propers of a Mass at Notre-Dame-de-Vie – Venasque on November 21st. This was possible only in the diocese of Avignon and was an exception to the rule.
We now have to wait for precise guidelines and authorisations from the Congregation for Divine Worship, both for the French propers of the Mass and the propers of the Mass in other languages : translations must also follow precise rules.
Celebrating Blessed Fr. Marie-Eugene
The Congregation for Divine Worship grants the possibility to celebrate the liturgy in honor of Blessed Fr. Marie-Eugene the day of his feast, February 4th,
in the following places  :
the diocese of Avignon (memorial)
the monasteries of the Order of Carmel (memorial)
the houses of Notre-Dame de Vie Institute (feast)
In any other diocese,
The bishop must ask the Congregation in Rome by going through Fr. Benoît Caulle, who is responsible for the Priests of Notre-Dame de Vie, who will forward the request.
Apart from February 4th and as an exception, in the year following the beatification, the Common for Pastors may be chosen and applied to Blessed Fr. Marie-Eugene.
For this Mass, the readings from November 21st : Rm 8,14-17.26-27 ; Ps 39 (40) 2.4ab ; 7-10, Jn 7,37-39a. may be used.
A Mass of Thanksgiving for the Beatification may be celebrated anywhere by choosing a votive Mass (Holy Spirit, Blessed Virgin…) expressing an aspect of the spiritual physiognomy of Blessed Fr. Marie-Eugene.
We gratefully follow these indications as we fervently wait for his canonization which will extend his celebration to the whole Church.